Terp Science Labs - Buy Terpenes with Confidence
Science-Driven, World-Class Terpene Manufacturing
Terp Science Labs is the premier place for all your terpene needs! Our products are made from 100% natural plants. We pride ourselves in our craftsmanship and outstanding customer service. From start to finish we utilize the highest quality materials we can provide and supply our clients with the best products on the market with the most affordable prices!
Buy wholesale and save

Lab tested & quality assured

Unique & complex terpenes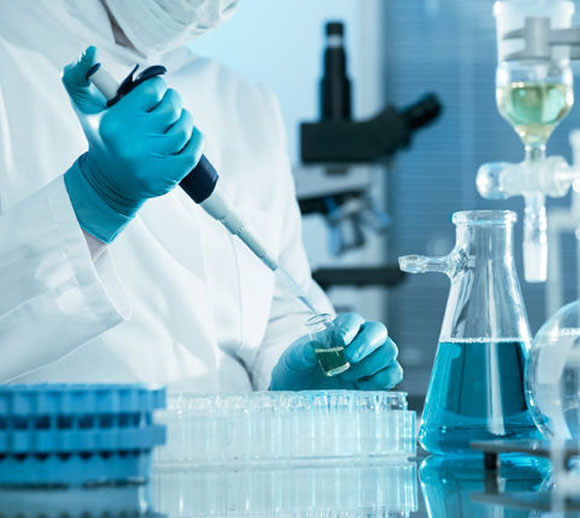 Terp Science Labs Products Can Be Found Here
What Are Terpenes?
Terpenes, in a nutshell, are the compounds that give plants their distinct flavors and aromas. Terpenes are the fundamental components of essential oils because they make up the majority of them almost totally. Terpenes are a broad class of organic molecules with a particular molecular structure that are made by a wide range of plants. It's true that terpenes frequently have potent aromatic characteristics, making them quite helpful for giving consumer items attractive scents. Another trait typically connected to terpenes is flavor; several of them help produce well-known flavors like those found in citrus fruits. Terpenes are a very valuable addition to a wide range of goods, from food additives to cosmetics, due to their aroma and flavor combination. Many industries buy terpenes to enhance the flavor and aroma characteristics of their product. Learn more about the science of terpenes here.
Consumer and Manufactured Approved
A Californian analytical laboratory with a state license conducted tests on all of our terpene blends to see whether any heavy metals, solvents, or pesticides were present in residual amounts. Our mixes easily surpass the tightest state-mandated residual levels. Terp Science Labs is ISO/GMP compliant and is quality-obsessed. One of the few terpene businesses having an internal analytical lab is us. We make our test findings available for public viewing right here on terpsciencelabs.com. Click to view lab test results and other product documentation.
Industry Leading Products and Blends
In comparison to other terpene companies in the market, our terpene blends often contain more isolated terpenes. Up to 100 different terpenes can be found in our products. Many of our terpenes are uncommon and exotic and won't be found in the goods of any other companies. You will undoubtedly stand out from the crowd with the aid of our special terp compositions. Terp Science Labs is setting the standard for transparency. Terpene Specification Sheets (TSSs) Can be found here.